Lee Valley is a favourite of ours among the great tracks in the UK. The centre itself holds the largest indoor and outdoor athletic facilities serving London and South East England, making it an important sports site for athletes of all levels. The centre trained gold medallists like Greg Rutherford and Jonnie Peacock for London 2012.
With a unique blue indoor sprint track, you would easily be able to recognise Lee Valley's indoor track. The indoor track has a capacity to hold 500 spectators to view athletics on their 130m and 60m sprint straights and 200m circular track.
Being the only indoor 200 metre 6 lane track in the whole of the South of England, the facilities are highly respected by athletes in and around London and the South. Recently, White Line Services have carried out work on the 60m sprint part of the track, including remarking and surveying and painting an eighth lane to the 60m track.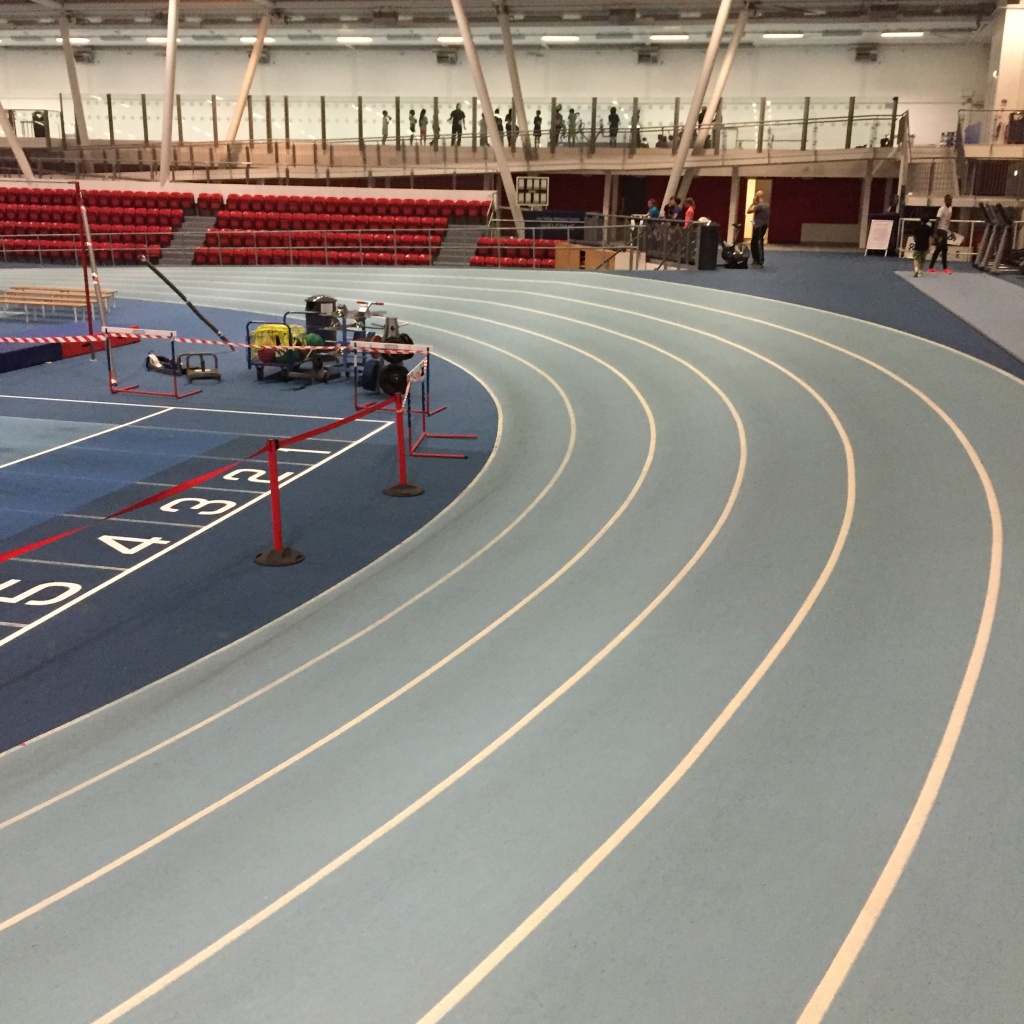 The outdoor track offers a 400m, 8 lane track with a 600m bark trail available too. Recently, White Line Services have carried out full depth and top surface level repairs to the outdoor track using IAAF certified materials.
To follow the work we do across the UK and the rest of the world, follow us on Facebook and Twitter @whitelineserv.