The Linford Christie athletic stadium is an all-weather 8-lane 400-metre track. There are two 8 lane 100-metre straights plus athletic field areas including high jump, long jump etc. Named after the former British 100m Olympic gold medalist, the Linford Christie stadium is located in West London.
Home to one of the UK's top athletics clubs, the Thames Valley Harriers, this London based athletic track provides London with a great home for training and hosting sporting events.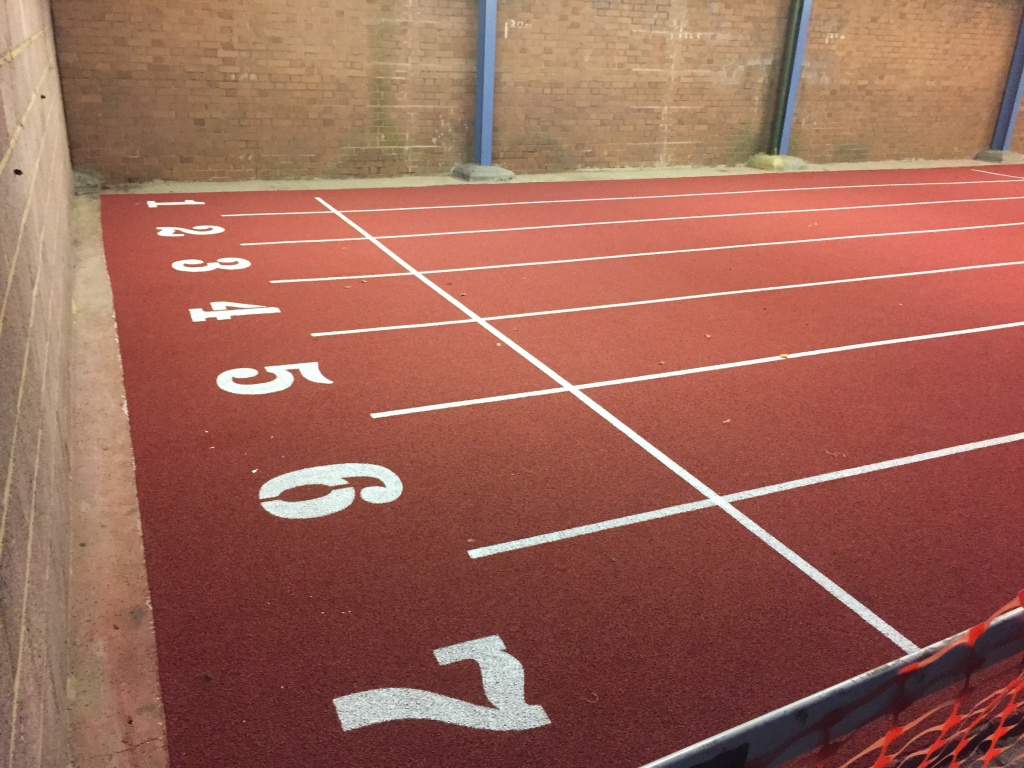 In 2015, White Line Services relaid, resprayed and repainted the indoor sprint track. There was also work carried out to replace the base layer of the track and install new kerb stones around the edge.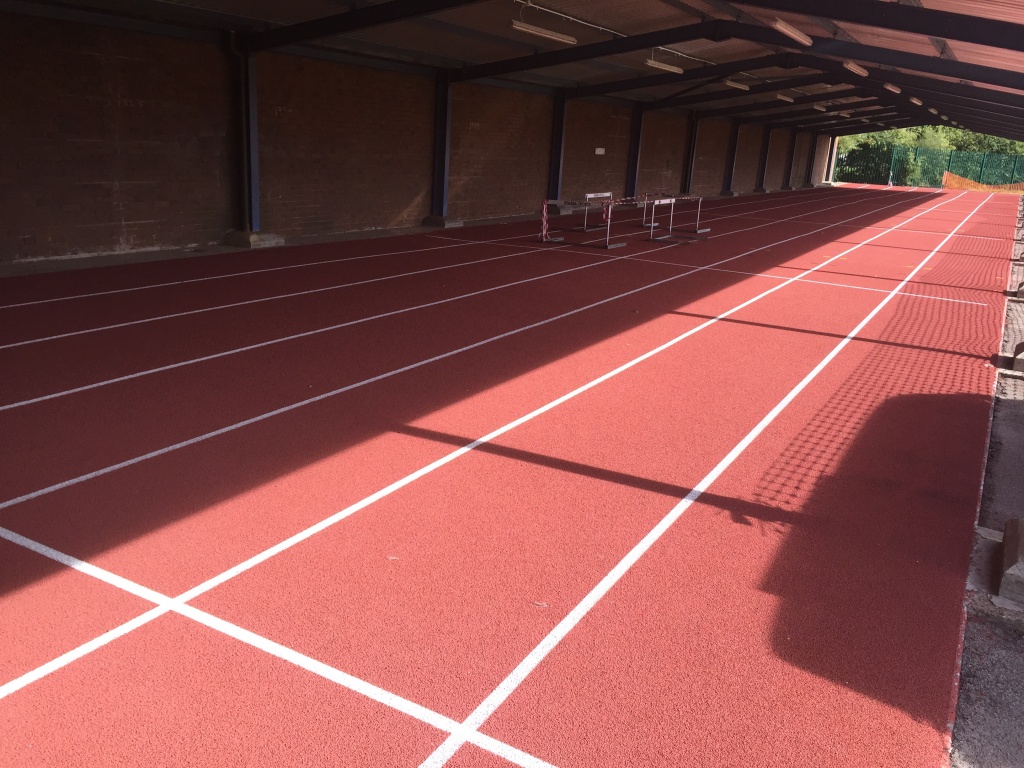 To view some of the other projects White Line Services have carried out in the UK and across the world, visit our website.