White Line Services International Limited are a 3 generations family run business, who have travelled to over 60 countries across the world, painting athletic tracks.
Over the years, we have visited the Caribbean, Mexico, Africa, Australia, the list goes on.
Here is a snapshot of some of the great work we have been involved in over the last 38 years.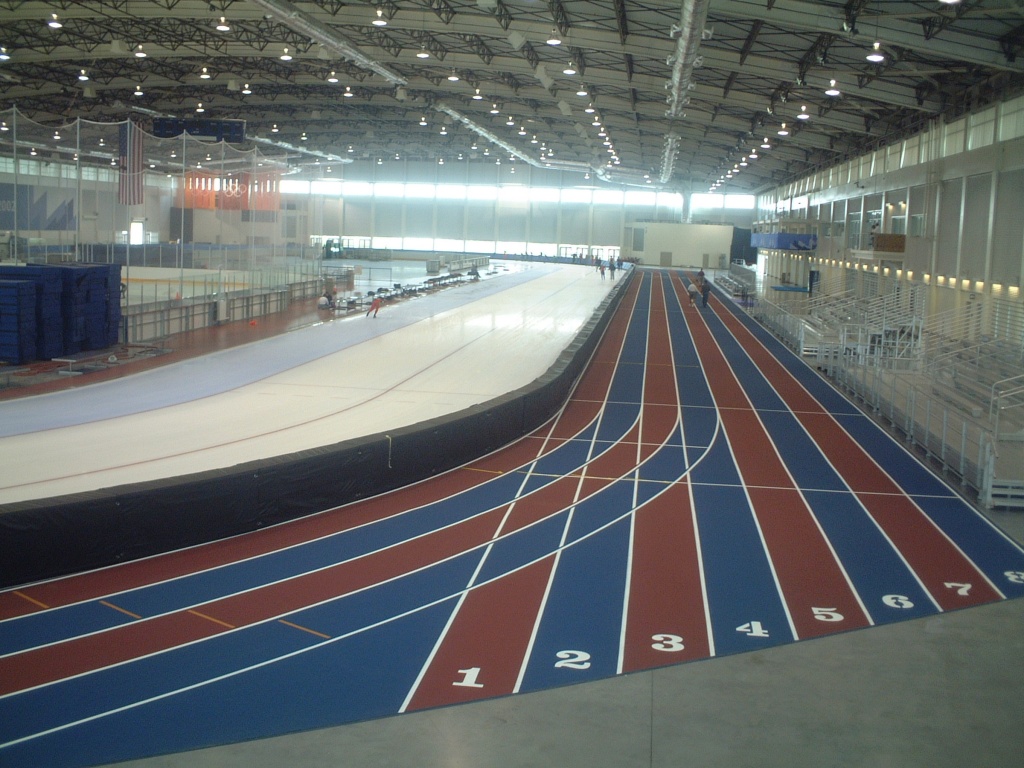 In September 2002, we were in Salt Lake City, Utah, surveying and painting the indoor track ready for the 2002 Winter Olympics.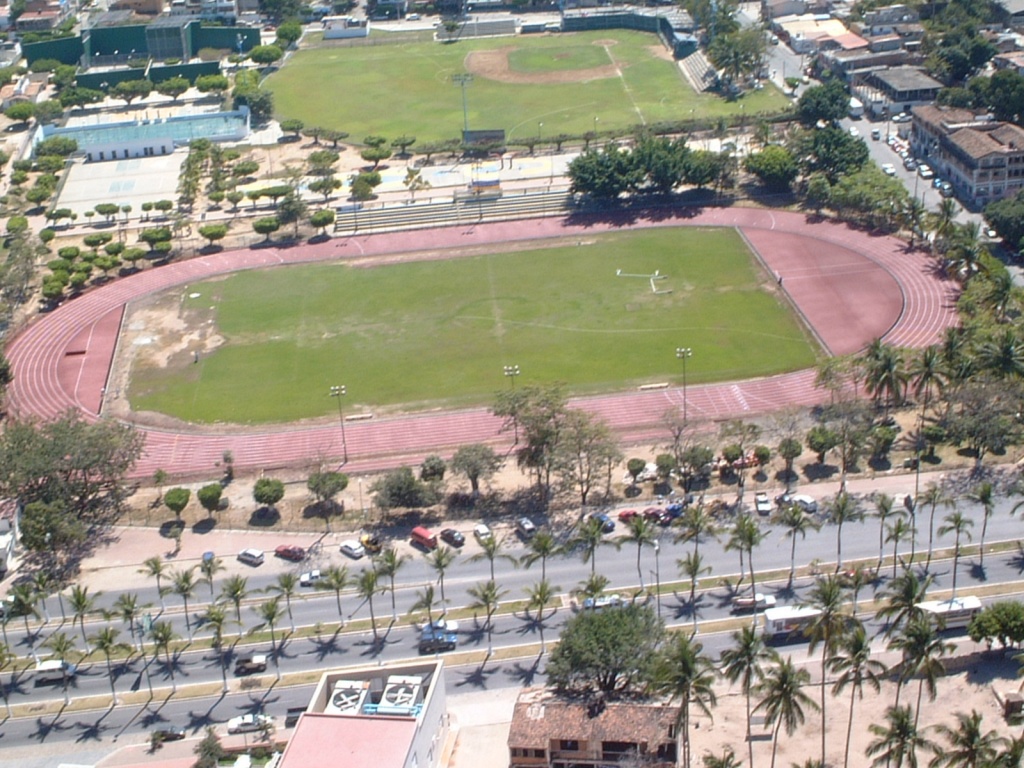 In 2004, we were over in Mexico painting the running track in Puerto Vallarta. This was the image taken while paragliding over the city.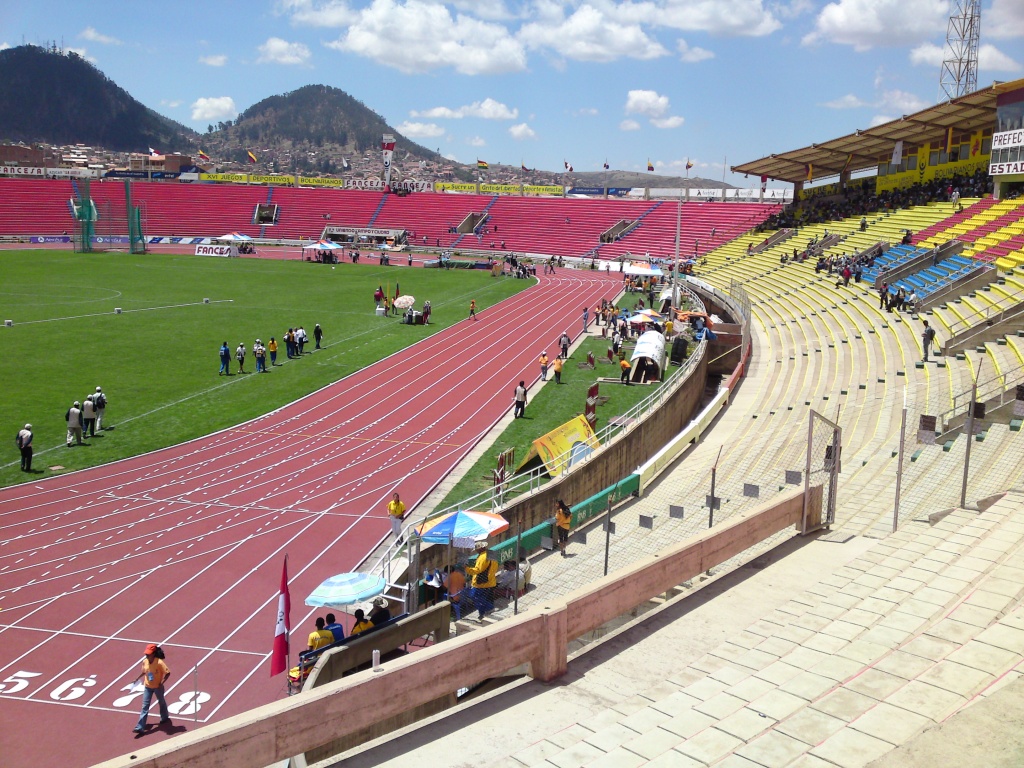 In 2009, White Line Services travelled to Bolivia in Central South America, where they surveyed and painted a new track in Sucre.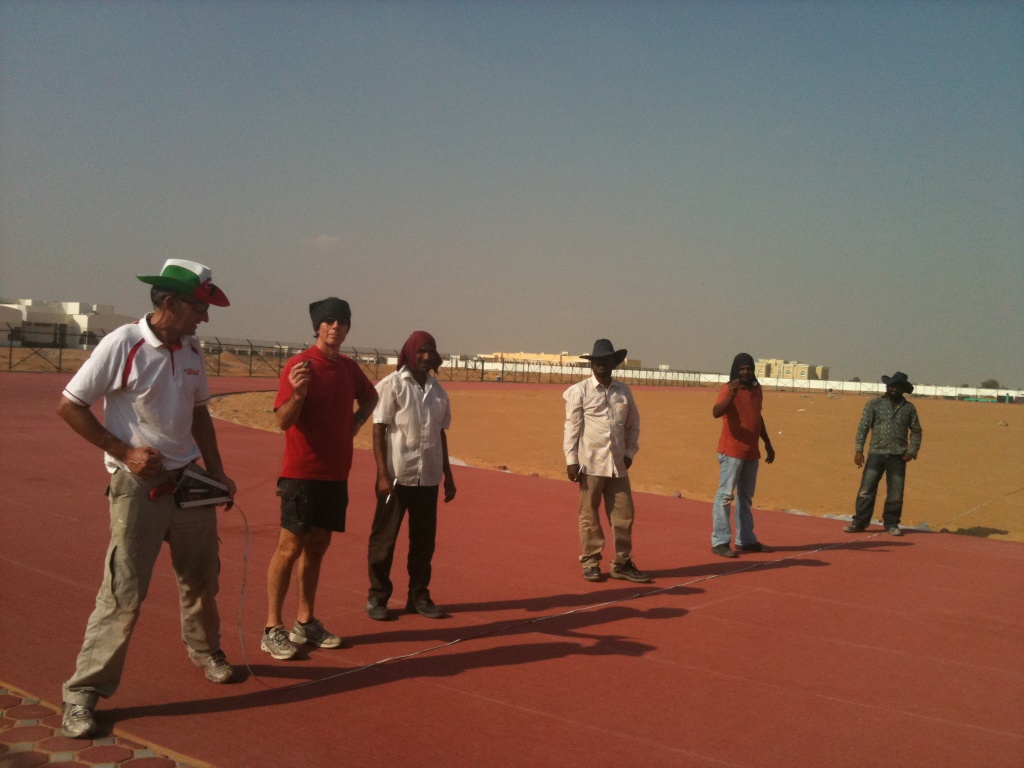 Over in the United Arab Emirates, in 2011, we surveyed a new track in Dubai. Battling the sun and sand, but always a fun experience.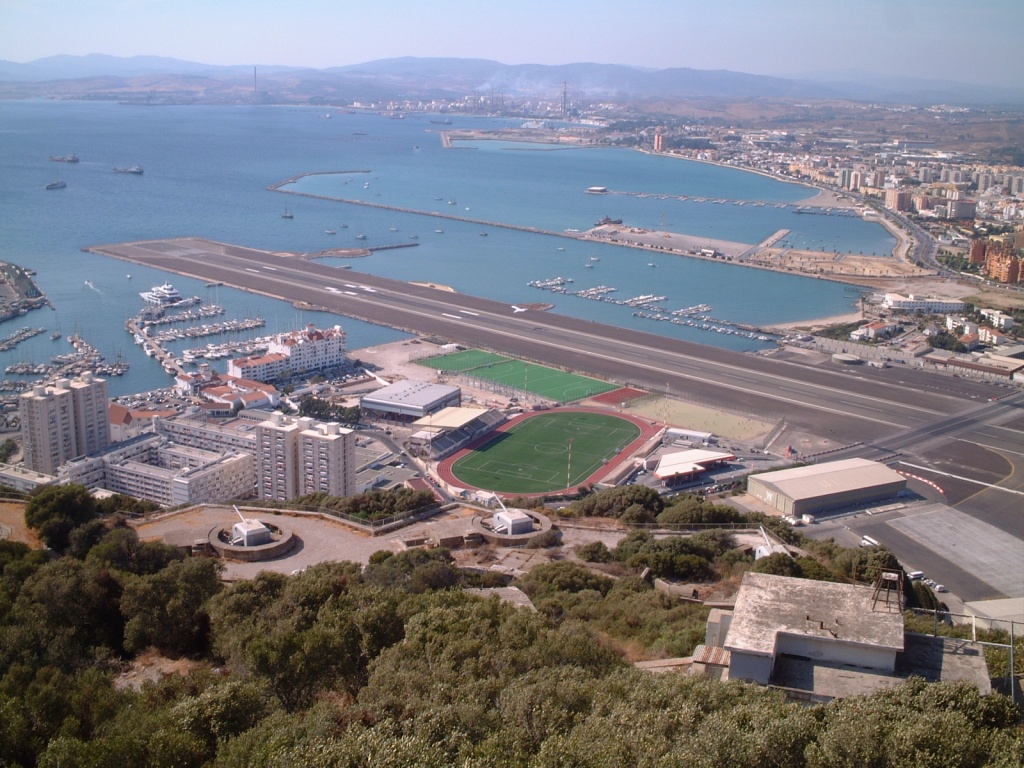 Here's a view of the track we did in Gibraltar in 2011. With sea views, where could be better than Gibraltar for athletics. 
More recently we have spent a lot of time in Europe, namely Sweden, Poland, Norway and Belgium. It was only last week we returned from washing and remarking over in Tilbury, Holland.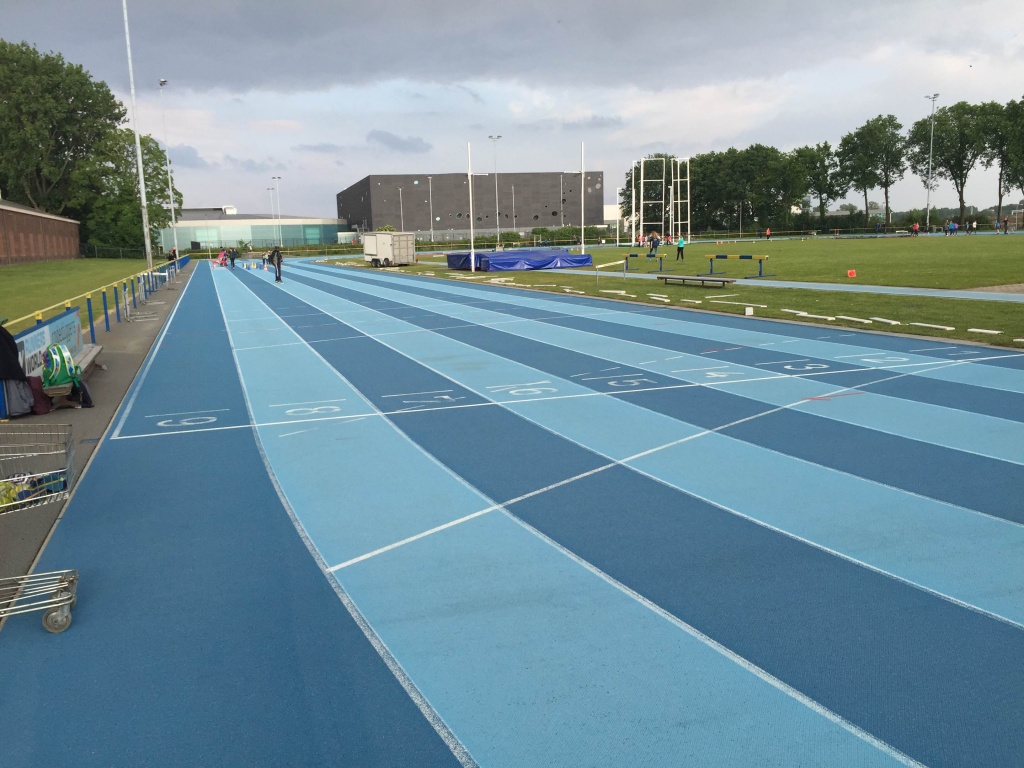 Here is the Tilbury track in Holland last week. This image is after the track wash but before the new lines were put down.